Pest Control Milton Keynes
Do you think you have a pest problem? Call us on 01908 760716
Here at Beds and Bucks Pest Control, based in Milton Keynes, we understand how distressing it can be to find pests in your home or office.
Our professional and committed pest control experts are based in Newport Pagnell and surrounding areas such as Milton Keynes, Bedford, Northampton, Towester, Silverstone, Blechley, Old Strafford, and other surrounding areas, ready to offer you pest removal or extermination services as needed. Providing specialised treatments, guaranteed to take care of unwelcome invaders of all kinds, we deal with a range of pests from vermin, to bed bugs, to birds and wasps.
As a member of the BPCA, every member of our team is all credited to ensure that you can rest easy knowing that you are in professional care, and will receive the best pest control service possible.
Pest control in Milton Keynes & Newport Pagnell
The main locations we cover are Milton Keynes and Newport Pagnell, but based alongside the M1 and with lots of connecting roads to nearby towns and cities such as Bedford, Northampton and Luton, as well as the smaller villages in the Beds and Bucks area, we also cover a wide range of locations in the East Midlands/Outer London area. We are committed to providing a quality pest control solution or pest extermination for both domestic or commercial environments.
These include:
homes
schools
offices
government buildings
retail properties
warehouses
storage units
other commercial properties
Pest Control Services We Offer
A full list of the pest control solutions we offer are as follows:
Cockroach extermination
Flea extermination
Squirrels pest control
Fumigation
Woodworm Treatment
Bird Proofing – netting and spiked bird repellent systems
If you spot the first signs of an infestation in your home, please do not hesitate to contact us immediately. Our experienced pest control specialists in Milton Keynes and Newport Pagnell will start by discussing the pest infestation and offering any advice for health and safety purposes. Then, if needed, our pest control experts will visit the property to first assess the damage and the extent of the infestation before informing you of the next actions to be taken by our team, and any further actions you may need to take to ensure the safety of you and other residents.
Put your safety first. If you think you might have a pest problem, call us today on the numbers below, or you fill out our contact form where we will be sure to get back to you as quickly as possible.
Call the number below for further information or to arrange an appointment.
For Newport Pagnell Pest Control Services and Milton Keynes Pest Control Services: CALL 01908 760716 
Contact us
5 Linford Avenue
Newport Pagnell
Buckinghamshire
MK16 8DD.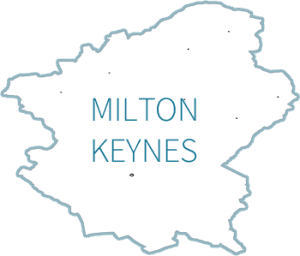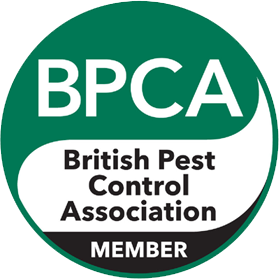 Beds & Bucks is a trading name of Axatax Pest Control Ltd
(BPCA Registration M15/819)