Bed Bugs
The incidence of bed bug infestations in private houses, hotels, guest houses etc has steadily increased over the last few years mainly due to the escalation in worldwide travel by people who inadvertently assist in their distribution. Frequently, one bed bug is hidden in luggage and brought back to your home where it will start to lay eggs and cause an infestation within a couple of months spreading to other bedrooms in the house.
If bed bugs are present at your premises it is important to ensure they are dealt with as soon as possible by a professional — they will not go away on their own. Beds and Bucks Pest Control is part of a larger pest control group who are members of the British Pest Control Association and have successfully eliminated bed bugs in Milton Keynes and Newport Pagnell for a number of years.
Inspection:-
After an initial inspection we can recommend a course of treatment which will guarantee to get rid of the problem in a domestic situation. For hotels, guest houses, boarding houses etc where there is a considerable turnaround of occupants, this might require an ongoing inspection service.
We have access to specialist bed bug 'sniffer dogs' that can detect the presence of even one bed bug in a room — they have been specially trained for this purpose and we use them where appropriate.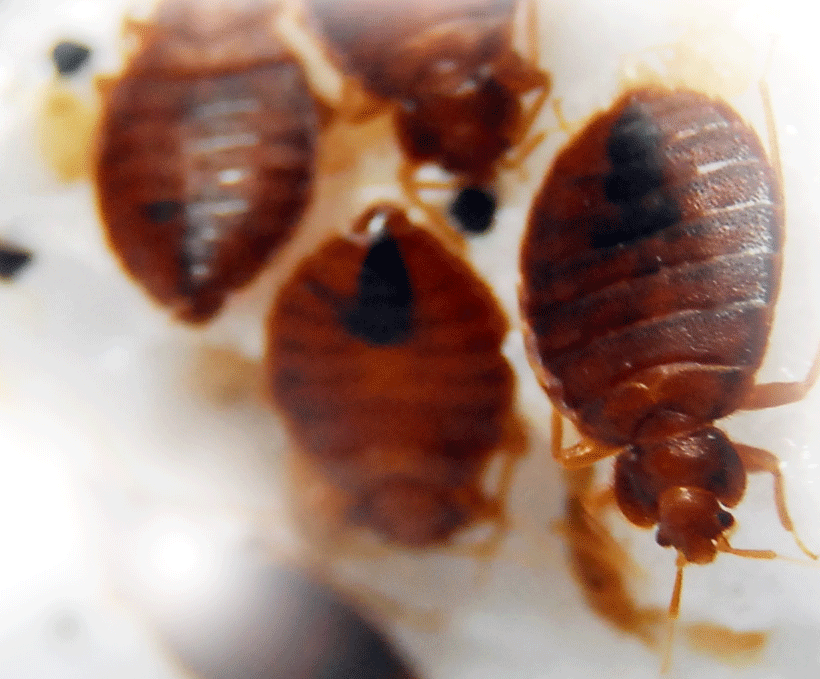 Treatments:-
The exact course of treatment will be dependent on the extent of the infestation and individual circumstances of each case, but is normally based on the application of specialist residual insecticides which will carry on working throughout the whole life cycle of the bed bug.Steam and other heat treatments will also be implemented if appropriate.
Monitoring:-
Once the treatments have taken place and the infestation appears to have been eliminated it is important to carefully monitor the situation for a month or so afterwards and ensure that any further incidences if they occur are reported immediately to avoid further escalation.
All our treatments are fully guaranteed to be effective for the removal of Bed Bugs in Milton Keynes, Newport Pagnell. If you require our services we can usually visit the same day or certainly within 12 hours.
Call the number below for further information or to arrange an appointment.
For Newport Pagnell Pest Control Services and Milton Keynes Pest Control Services: CALL 01908 760716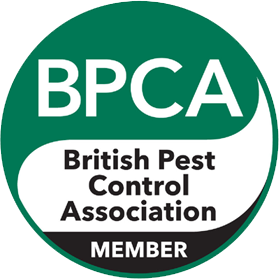 Beds & Bucks is a trading name of Axatax Pest Control Ltd (BPCA Registration M15/819)